A Year of Books from Foyles
Looking for a subscription for a bookworm?
How about Foyles?
Foyles.co.uk have got a number of subscription options called A Year of Books, with one recommended book each month. There are subscriptions for fiction lovers, non-fiction lovers and children's picture books and classics, giving you that sense of discovery. So whether your loved one is into fiction or fact finding, there's something to offer them!

And Foyles make it easy for you - you can buy their subscriptions online or instore.
At the moment the book subscriptions can't be personalised – but you get a book a month that Foyles believe is a true must-read, and it does mean that you get books you wouldn't have perhaps chosen for yourself. That means you end up widening your reading.
And if the recipient has already a book they receive, the book can be exchanged by post or in one of the Foyles' shops, provided that it is perfect unread condition. You can do this with up to three exchanges. Postage for returning the books and sending replacements is at the recipient's expense.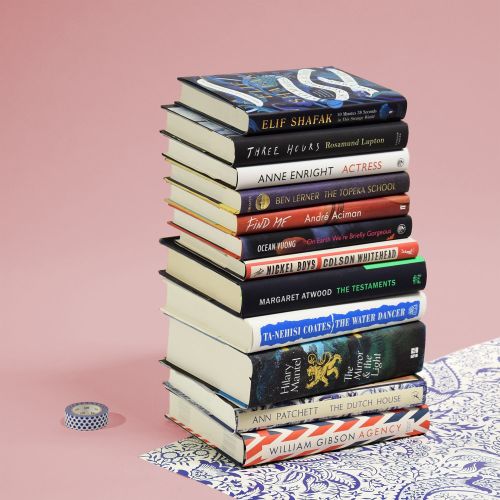 I started to read a lot during lockdown and loved it – a great escape into times past, the present and future journeys! Delve into the web pages at Foyles to find out about their book subscriptions.