Special offer on English Heritage Gift and Annual Memberships!
Posted on
There's a great news from English Heritage, the charity which looks after many of England's historic places.
They run a gift membership scheme, and if you use the code EH2022 you can enjoy 15% off Gift and Annual Memberships! This code is valid until 31 May 2022 and it applies to new gift and annual memberships only.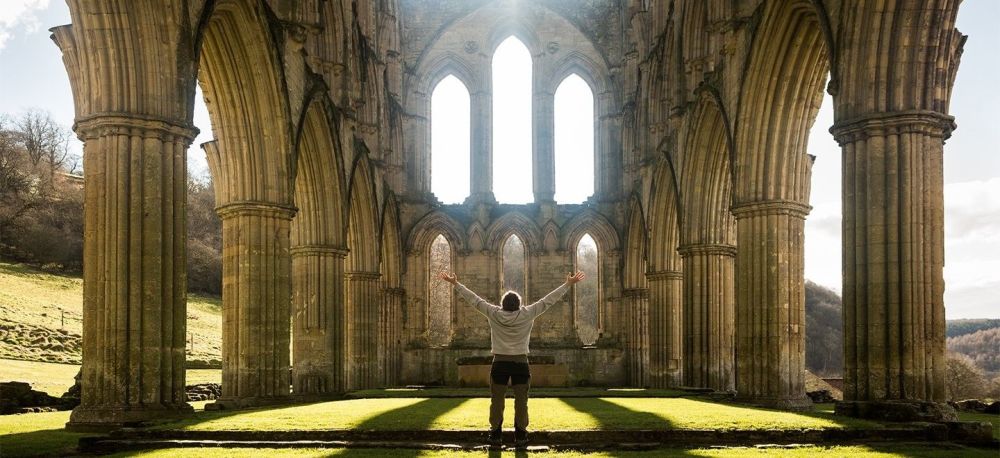 Member benefits include:
Unlimited access to over 400 historic places in England (check these are opening and book in advance at the moment because of the coronavirus)
Free or reduced entry to hundreds of events
Free parking where the car park is on a site owned by English Heritage
FREE members handbook
Exclusive members magazine
This is a wonderful chance to give the history lover in your life the opportunity to immerse themselves in the past.
Don't forget, use the code "EH2022" at checkout to get your 15% off Gift and Annual Memberships. The code will expire 31 May 2022 and it's only valid on new membership purchases.