Flower subscriptions from Flying Flowers
Posted on
Sometimes you just want to bring colour into people's lives for a period of time, something they can look forward to for a few months. Perhaps they are housebound, or they find it difficult to get out, or they don't have a garden in which to grow flowers.
One option could be to give them a flower subscription and this is where Flying Flowers can come flying to your rescue!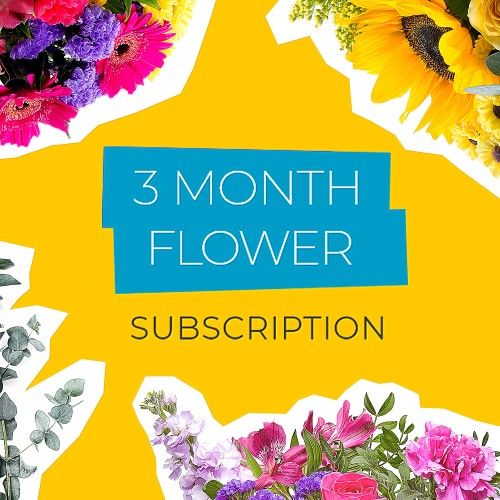 Give a 3 month flower subscription for £60.00


Flying Flowers are based in Jersey, the beautiful island between England and France (but closer to France) which is famous for its cows.
Back in the 1980s, some holiday makers stopped sending postcards home – they began to send carnations instead. As Flying Flowers called it, they sent "a burst of beauty by post!"
And the good news is that they have flower subscriptions so that you can send a burst of beauty by post, one burst a month!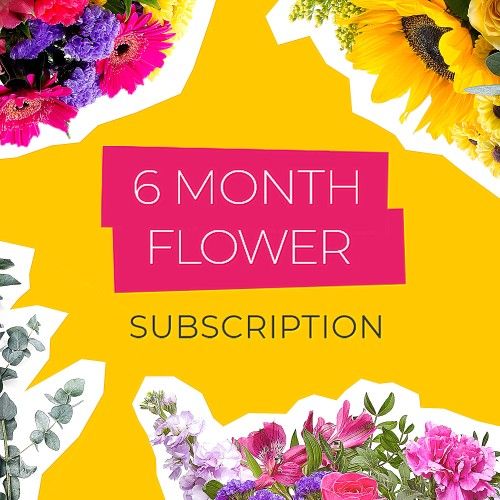 Give a 6 month flower subscription for £115.00


Flying Flowers have three different flower subscriptions, one for 3 months (£60.00), one for 6 months (£115.00) and one for 12 months (£225.00).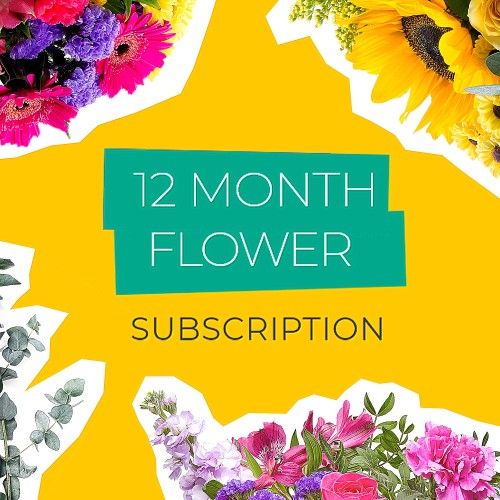 Give a 12 month flower subscription for £225.00


Flowers are delivered once a month, and the subscription bouquets use fresh, seasonal British flowers. You can choose from a medium bouquet or a large bouquet. Delivery is free. The flowers are delivered by the letterbox method so there's no need to wait in!
Fly off to Flying Flowers here!