Looking to give a gift magazine subscription?
Posted on
If you're looking for a gift that lasts longer than opening time, you could send a magazine subscription.
This gives the recipient something to look forward to every month. I treated myself to The Countryman, a magazine that comes in a small size (which is very handy because it fits into a bag very easily) but which is full of information about countryside matters that interest me, such as wildlife, conservation, memories and more.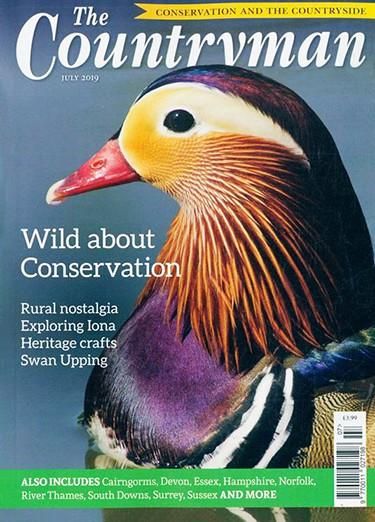 My mum kindly gave me a gift subscription to Country Living, which I love as well. Like The Countryman, it's beautifully presented with lots of gorgeous photos and it's full of great articles, tips, advice and interesting information for anyone who loves the countryside. It also features people who have set up businesses in the countryside which is always very interesting and inspiring to read.
I treated my mother to a magazine subscription to Good Housekeeping, which she absolutely loves. She gets home from shopping or whatever she's been doing, and there it is, lying on the mat waiting for her. Mind you, I could have got it in digital format but she likes to have a good read with an actual magazine and a hot brew!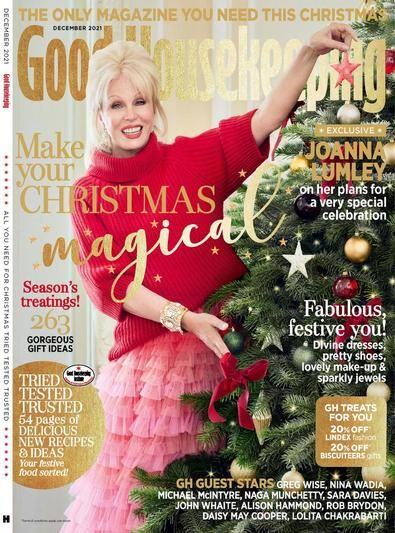 So gift magazine subscriptions can make a great gift idea instead of a gift membership, if you're looking for the longer lasting type of gift.
And if you''re looking for a gift magazine subscription, take a look at iSubscribe.co.uk. They've got tons of magazines to suit all sorts of interests for adults and children, and what's more, they've got great offers on all the time!

Whether you're loved one is into sport, lifetsyle, health and beauty, food and drink, travel, news, nature and science, history, homes and gardening, you should find something for them!