National Trust Exhibitions
The National Trust looks after a very significant holding of fine art and heritage objects. It cares for nearly one million works of art, too, including paintings, sculptures, fashion, tapestry and wallpapers, books and ceramics. Many of the works of art, furniture and other objects in its care were commissioned and acquired and gathered by past owners over centuries of time and as such they form a vital part of the Trust's collection and of our history. You can see just some of their great masterpiecies here.
And the good news is that there is lots of access to these, through exhibitions – including online exhibitions!
Some of these are connected to people such as Beatrix Potter. The Language of Flowers exhibiton is currently at the Beatrix Potter Gallery in the beautiful country of Cumbria until 30 October 2022. The Victorians used flowers as a language, communicating messages and emotions. And this exhibition looks at the importance of flowers in the life of author Beatrix Potter. It brings books, sketches, watercolours and decorative items together from her personal collection.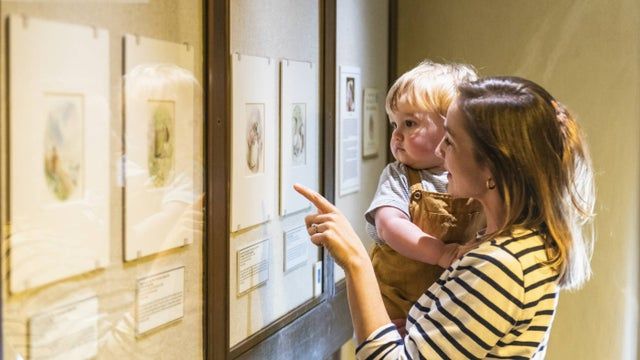 The Language of Flowers is at the Beatrix Potter Gallery in Cumbria


Head to London, and the V&A Museum also have an exhibition to explore the life story of Beatrix Potter and her love of nature. Called Beatrix Potter: Drawn to Nature, it runs until January 2023.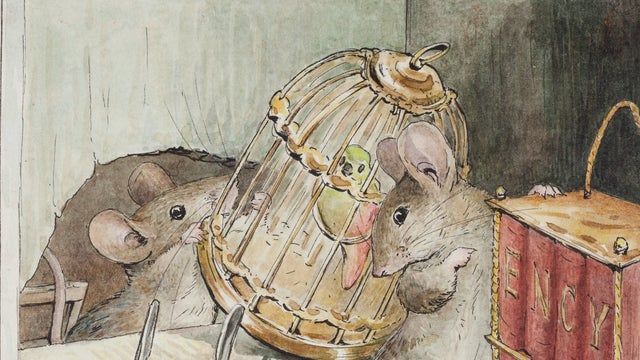 Head to the V&A Museum in London to see the Beatrix Potter: Drawn to Nature exhibition
In Yorkshire, you can explore the geography and amazing wildlife of the River Rye through a new art exhibition called Cause and Effect at Nunnington Hall. New films show the social history of the river's area, and there are also workshops, talks and hands-on activities as well as the exhibition itself. It runs until 3 July 2022.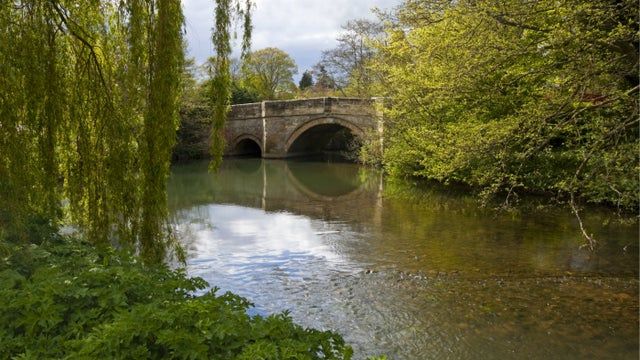 Cause and Effect is at Nunnington Hall in Yorkshire


There's a new soundscape installation called "Song (After Nature)" by Paul Rooney. The work evokes Portuguese cellist Madame Suggia. The seals howl around the island as a siren song for the impending climate catastrophe.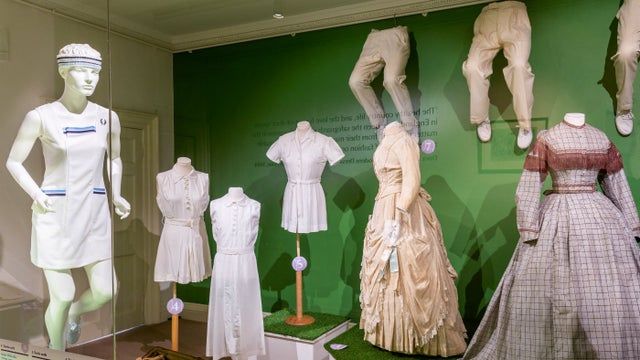 The Active minds and busy bodies exhibition is in Devon
In Killerton in Devon "Active minds and busy bodies" looks at fashion and how it has changed and adapted over the years. Some clothes have remained quite traditional whilst others now combine technology and high fashion. There's also a display by rugmaker and teacher Heather Ritchie from North Yorkshire.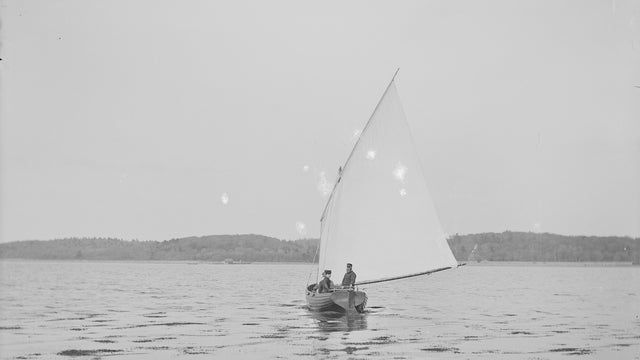 What really happened to the Mountstewart on 11 April 1895?


In County Down, a boating accident on Strangford Lough in 11 April 1895 took the lives of 8 people at Mount Stewart. The exhibition uncovers what happens on that day and tells us about the lives of the people who were sadly lost. Find out what happened at the Mystery of the Mountstewart exhibition in County Down.
Now, if you can't get to exhibitions around the country, don't worry! There are now exhibitions online, such as Chippendale Revealed which has previously unseen and unique aspects of Chippendale's furniture. It also shows the expertise of the Furniture Research & Cataloguing team.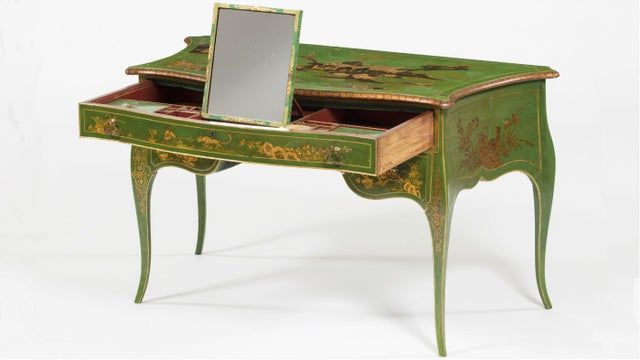 The Chippendale Revealed is online so that you can enjoy it at home!


There's also the 125 Portraits online exhibition which shows portraits from the National Trust's new book, 'A Portrait of the National Trust: 125 stories for 125 years'. There are some amazing black and white portraits and you can find out the stories behind the images too!
This is just an idea of some of the exhibitions going on, so find out more at the National Trust here. Why not join and become a member? There are great benefits!