Soft Toy Collectors
Do you know someone who loves soft toys and is a big kid at heart? Or do you enjoy collecting them yourself, just because?!
Well, you could take a look at Living Nature who have some absolutely gorgeous soft toys, and you can of course collect them!
Living Nature's Collector package gives you:
20% off all purchases for a year
First dibs on their limited editions
The chance to be part of our customer panel and decide the next additions to the Living Nature family.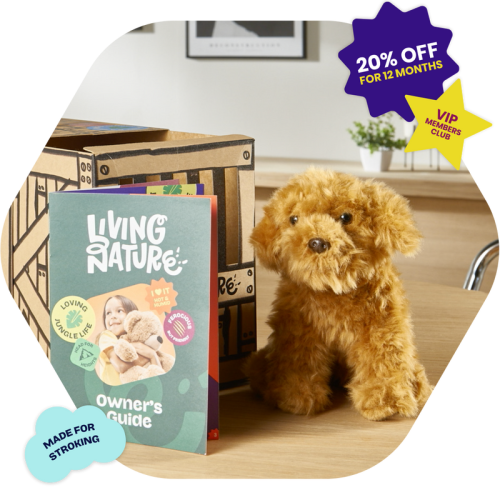 Living Nature have a huge range of soft toys, perfect for anyone who loves collecting them! To make it easier to see the range, they divide their toys into different categories:
Dogs
Dinosaurs
Farm
Ocean
Polar
Safari
Birds
Cats
Jungle
Small Pets
Rabbits
Woodland
Just choose your favourite animal, select the 'Collector' package then wait for your forever friend to arrive! At the time of writing, there were 180 possible choices in the Collectors package - take a look at them here.
There's also an Animal Lover package, perfect for the young budding animal lover! So what do budding animal lovers get?
A new friend in a cosy carry case lined with snuggly straw, with a pet passport with ownership certificate, care guide and fun facts about the recipient's friend
A brushed steel water bottle with silicone sleeve for planet-friendly drinks on the go
A 6 month subscription to National Geographic kids!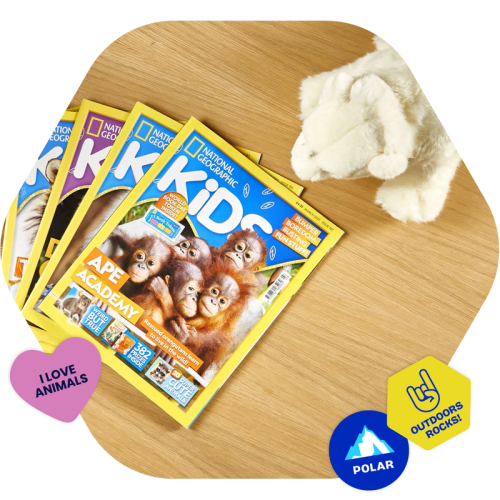 Give the young animal lover in your life an Animal Lover Package

And if you don't want to take out the Collector package but just want to buy a cuddly toy, well, click on the European Bison to head to Living Nature to explore their full range!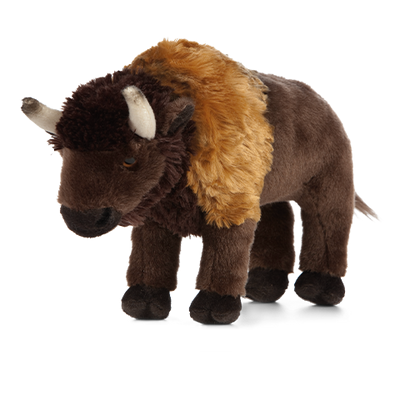 This is the European Bison - visit Living Nature's website to see their full range