Join Emma Bridgewater UK Membership for great deals, special offers, invites, news & more! Just £10!
From time to time, I find memberships which I think may be helpful to people visiting this site, so I add them - not because they are gift memberships, but they could save you money and give you access to lots of special deals & invites etc.
If you love Emma Bridgewater products, you may just want to check out their Lifetime Collectors' Club Membership . The club was formed in 2000, in response to Emma Bridgewater fans who were keen collectors, and the club aims to keep members informed, inspired, enthused and entertained.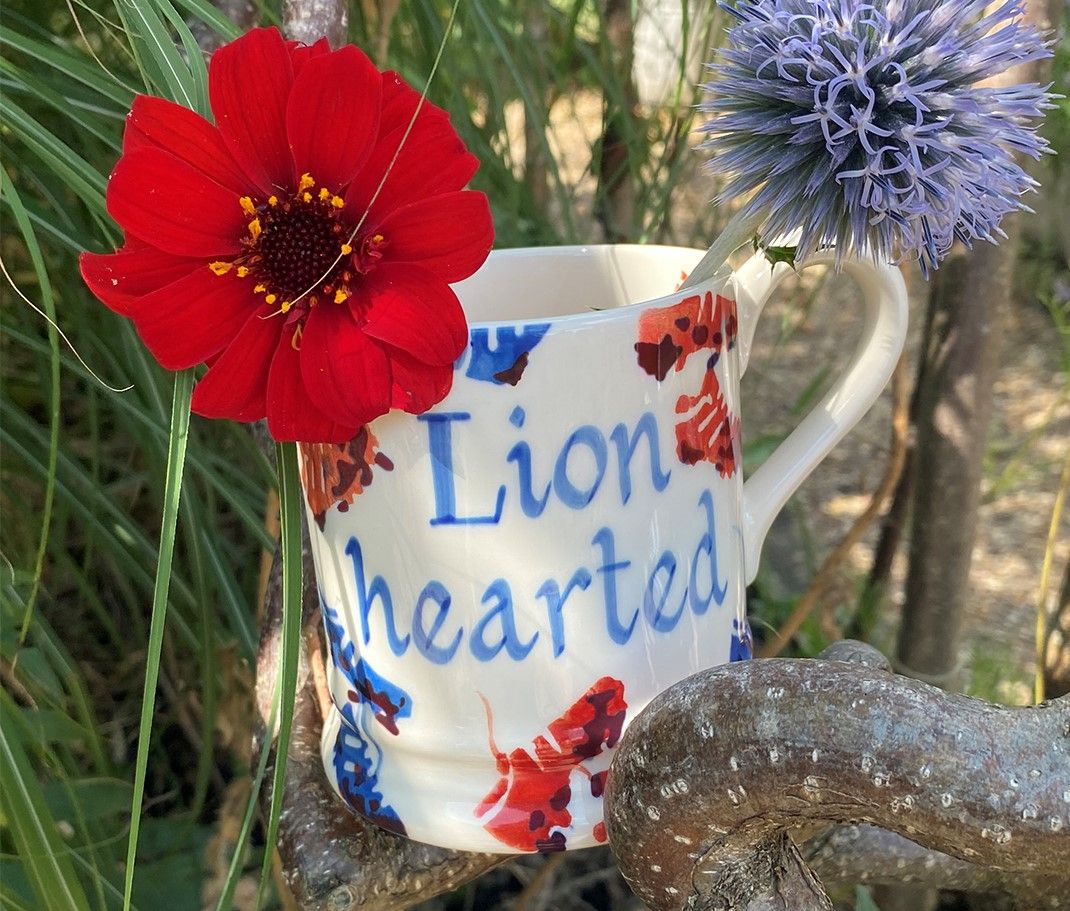 To celebrate the Lionesses' win in the football,
Emma Bridgewater has produced this
Personalised Lionesses Boots 1/2 Pint Mug
From £23.00 plus £1 per letter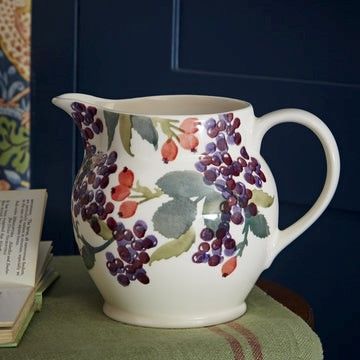 Take a look at the new Rosehip and Elderberry collection


and here is the new Harvest collection: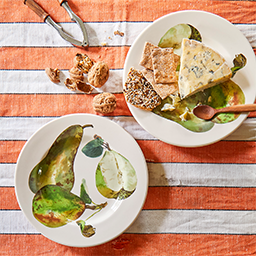 You could celebrate the Harvest time of year with a gift from the Harvest Collection


Emma Bridgewater's website says the lifetime membership costs just £10, and it gives you benefits such as:
Regular exclusive product information and news updates via the member's web page
Invitations to Sale Previews
Invitation to the annual factory open days
Access to special seasonal offers and product promotions
Opportunity to buy exclusively designed specials
Invitations to product preview and launch events
For £10, that's quite a deal! Join Emma Bridgewater's Lifetime Collectors Club here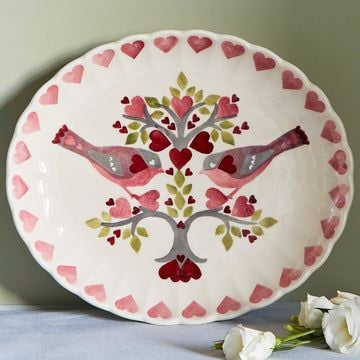 There's a gorgeous collection from Emma Bridgewater called Lovebirds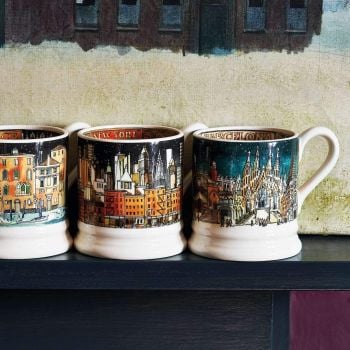 Barcelona is one of the cities
in the Cities of Dreams mug collection