Give a Tree Gift
Give a tree instead of flowers!
Research suggests that people are increasingly expressing love and emotion with the gift of a tree, rather than flowers.
The thing about trees is that they last far longer than flowers and they provide a home to wildlife. They also give us a place under which to shelter, to enjoy a quiet moment, to picnic on a hot day, to contemplate life and to wander at their longevity.
The National Trust commissioned research and discovered that a third of people said they would consider expressing love with a tree rather than a bouquet.

49% of UK adults would think about planting a tree to help the environment

35% would consider giving a tree instead of flowers

12% had already given a tree
The Trust has put forward its findings just before National Tree Week, which is run by the Tree Council. The week starts on Saturday 27 November 2021.
So I was thinking that if you're looking for a gift membership, it could be that what you really want to buy for your loved one is a gift that keeps giving, that lasts, that grows and that benefits us all, people and animals.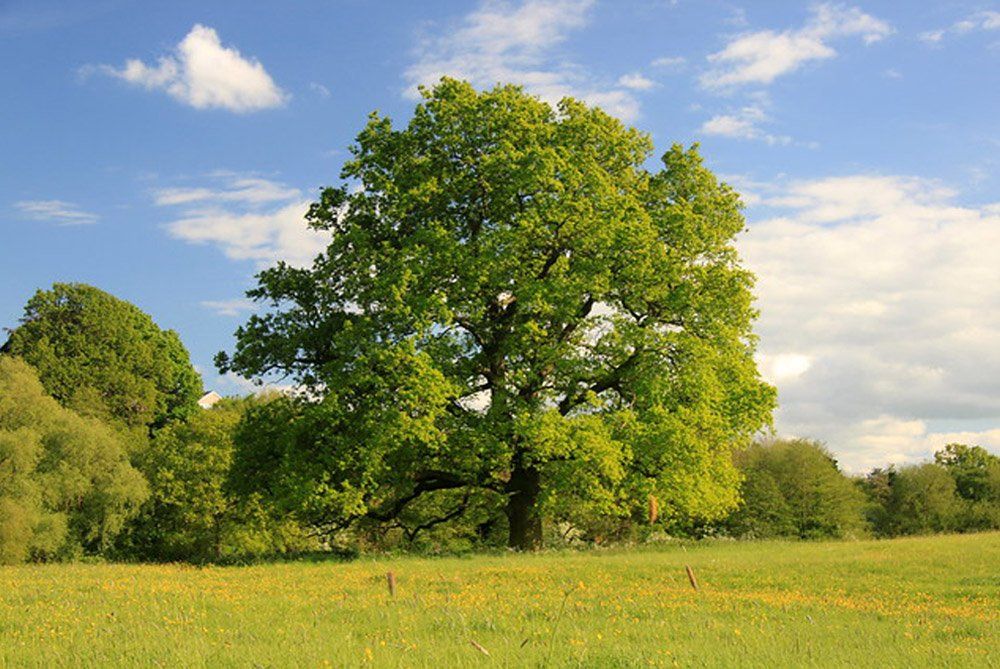 Donate £15 to the Tree Council and help them plant a tree or hedgerow
Image ©The Tree Councl
5 Ways to give tree gifts
Help the Tree Council plant a new tree or a metre of hedgerow (also critical to wildlife) and look after it afterwards. A £15.00 donation will cover this (although you can also give more, of course!). #PlantForOurFuture Find out more and donate here.


Plant a tree with the National Trust and you'll help support their aim to plant and establish 20 million trees by 2030. They ask for a minimum of £5 donation as that is what it costs to plant a new sapling.


Instead of sending flowers, why not send a tree as a gift with Tree2mydoor.com? They send trees (and bushes) just as florists send flowers. They have something for both the house and garden, with indoor plants and also trees for the garden, however large, and balcony – wherever you want to put a tree, they will have a tree (or bush) for it!



Send a tree as a gift instead of sending flowers with Tree2mydoor.com


Plant a tree with the World Land Trust, a rather amazing charity which has planted an incredible 2,457,993 trees since its supporters began funding trees with it. Give your loved ones a planet where nature can grow back. This is just £5 a tree. The Plant a Tree programme will champion the restoration of vital landscapes such as Borneo's orangutan rainforests, India's elephant corridors, Brazil's Atlantic Forest and Africa's Mount Kenya. Give a tree here


If you've got someone who adores Scotland to buy for, why not give them a tree and help Trees for Life in the Scottish Highlands? This will create a home for wildlife and forests for the future. Find out more here


Trees appear to have become more important to people since the Covid crisis, with more than a quarter of those polled saying they noticed trees more than before the pandemic. Almost 40% said they took "considerable notice" of how trees changed throughout the year.
Why not give a tree gift and help the planet?