RHS Gift Membership
The perfect gift for garden lovers
Gardens are wonderful places to explore. An RHS Gift Membership gives you the chance to explore different gardens, to pick up different ideas for spring, summer, autumn and winter and see different gardens around the UK and to have some really enjoyable days out.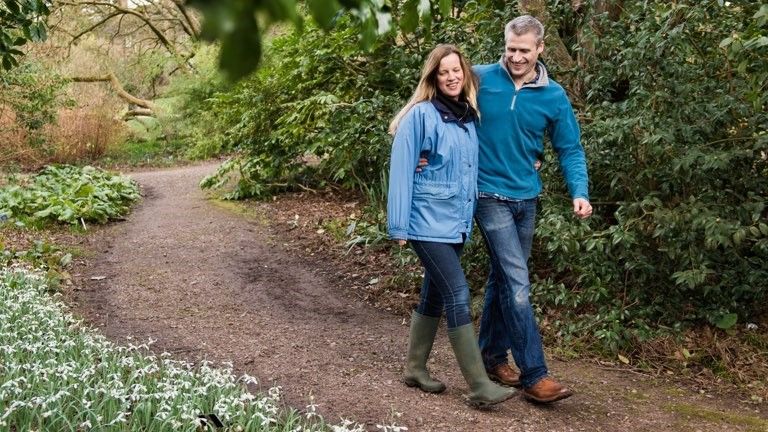 This gift your loved one the chance to indulge in a favourite pastime - gardening - and enjoy the gentleness of nature, the health benefits of fresh air, a gentle stroll around beautiful gardens, and the chance to learn more about gardening, see how others do it, be inspired and explore beautiful worlds.
What benefits do members receive with a Gift Membership?

Here are the member benefits:

Free entry to the 5 RHS Gardens for the member and a family guest or 2 children, and more than 200 Partner Gardens for 1 member indicated on membership card. (Entry restrictions may apply at some gardens – visit the Partner Gardens section to check access.)

A monthly subscription to our award-winning magazine

The Garden

, worth £4.95 a month

Personalised gardening advice from our experts

Exclusive access to and savings on tickets to our RHS Flower Shows and events

Your gift will arrive in a deluxe pack, including a voucher for a free RHS tote bag, a £5 voucher to spend at RHS Gardens and two packets of seeds (UK only). Your gift will require activation.



Members can enjoy days out in beautiful gardens & get inspiration for their own garden.
Click here to buy an RHS gift membership straight from the RHS

£69.00 for a year's gift membership

Your gift membership is a win-win-win!


The Royal Horticultural Society (RHS) has been Britain's gardening charity since 1804. Its aim was to collect plant information and encourage the improvement of horticultural practice. It's now the world's leading horticultural organisation. The charity's values are centred on its being passionate about gardening, leaders in the gardening world, environmentally responsible and trustworthy.
A memberhip to a charity like the RHS helps it continue with the vital work it is doing. Many charities depend heavily on memberships to keep going.
Amongst other things, the RHS gives free 1:1 advice to members. It runs the Campaign for School Gardening to encourage children to get more involved in gardening and horticulture.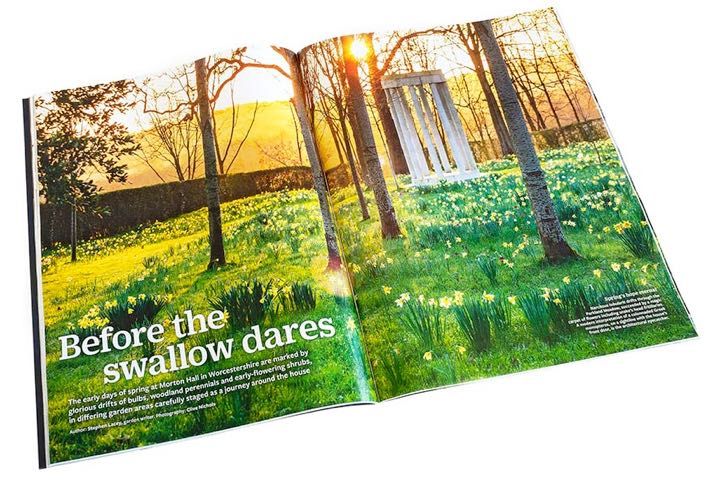 Members receive The Garden, a monthly magazine worth £4.95 on its own!
The RHS supports 2,700 gardening clubs in Britain. It organises huge flower shows - Hampton Court Palace, Chelsea, Cardiff, Tatton Park and a host of other shows and events. And it supports campaigns such as the Britain in Bloom competition and Neighbourhood Awards to encourage people in their local communities to work together


The good news for you, looking for a gift, is that your loved one will receive a fantastic gift membership to support all this work. Your gift will help this charity blossom and thousands of gardeners and next-generation gardeners to bloom in their endeavours. Click here to give an RHS Gift Membership