It's Afternoon Tea Week from Monday 8 August to Sunday 14 August 2022
Posted on
Did you know that it's Afternoon Tea Week from Monday 8th August through to Sunday 14th August?
What an opportunity to celebrate this great event by simply having afternoon tea! You could create your own and invite friends round, get the kids to do one or you could treat yourself to an Afternoon Tea out! These aren't membership experiences or subscription gifts, but they give your loved one the chance to get away from it all and the routine of life and just relax for a couple of hours.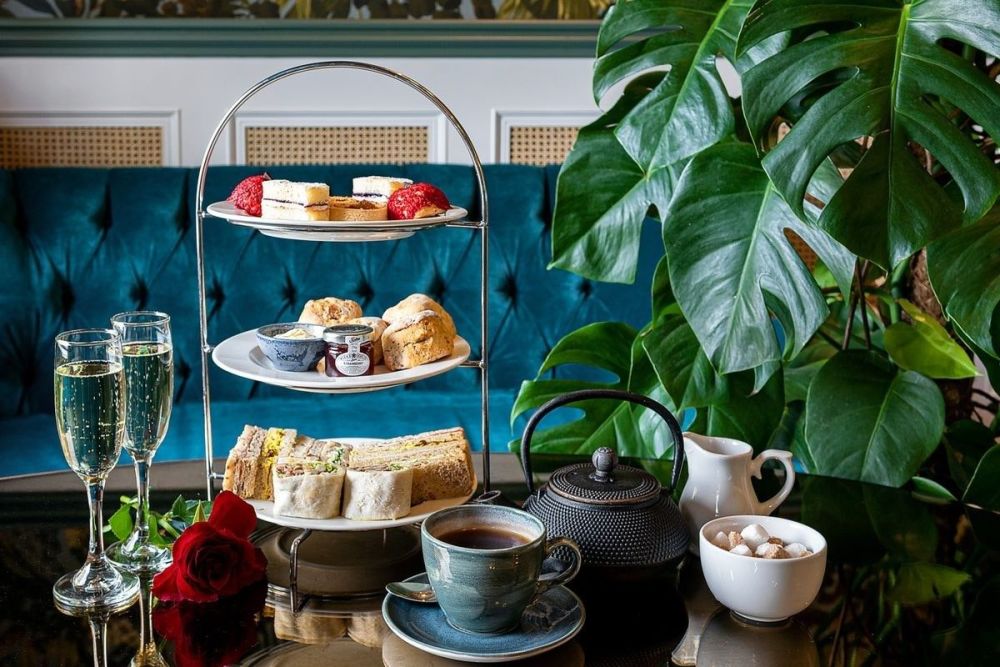 Visit to Kew Gardens with Prosecco Afternoon Tea
at The Botanical for Two
£110.00


Well, Virgin Experience Days loves Afternoon Tea experiences and they have a huge number to choose from, starting at £24.00. (That's a Chilli Afternoon Tea for Two with Gourmet Tasting in Bedfordshire, normally £50).
In fact, you can choose from Afternoon Tea in London, Champagne Afternoon Tea, Traditional Cream Tea, Luxury Afternoon Tea, Unique and Themed Afternoon Tea, (including Peppa Pig tea experiences and also a Kitty Cafe - you can stroke and talk to cats while having your Afternoon Tea). For gin lovers, there's Gin Afternoon Teas, or maybe the vegan in you wants to have a Vegan Afternoon Tea?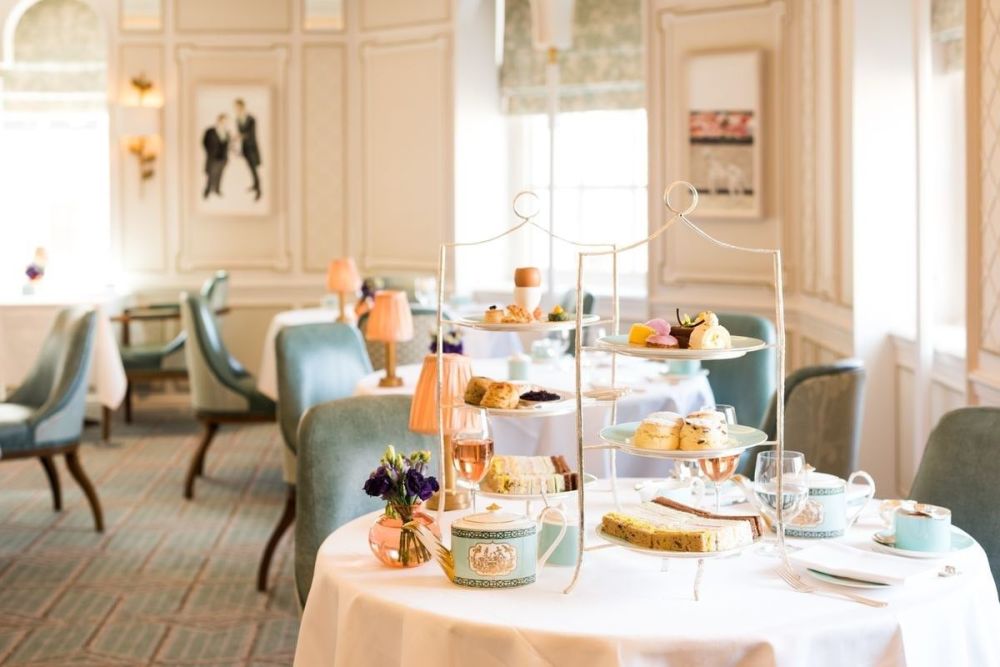 How about Fortnum & Mason Champagne Afternoon Tea for Two in The Diamond Jubilee Tea Salon?
(Was £172.50, now £120 at the time of writing)


You can combine Afternoon Tea with Doing Something or visiting somewhere, such as having a spa day. You could go for a walk with an Alpaca, visit a birds of prey centre, trot off to see the animals at the Port Lympne visit sites such as the Royal Albert Hall, the Spinaker Tower in Portsmouth, the Palace of Holyroodhoue in Edinburgh or Windsor Castle. Maybe you'd like to visit Bletchley Park or get a tour of the Kia Oval Cricket Ground, or head off to The View from the Shard or the London Eye. Car enthusiasts could take in a Motor Morgan Company Factory Tour, but if you prefer the train, there's the chance to enjoy a tea on a steam train. There are possibilities around the country!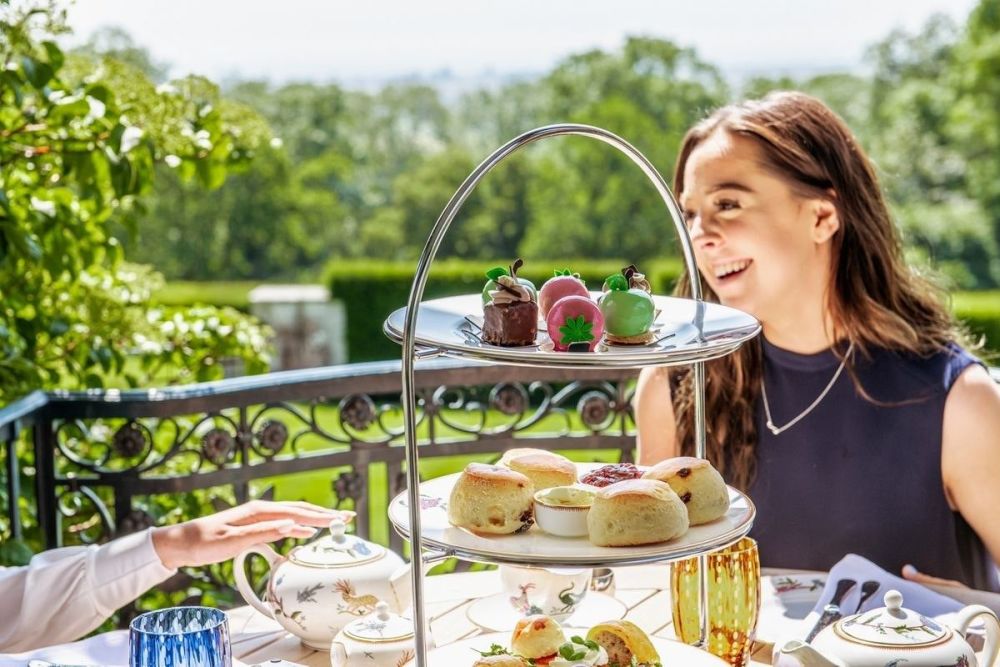 Visit to Port Lympne Reserve and Afternoon Tea for Two
(Was £90, now £60 at the time of writing)


Anyway, enough of me rambling on! Head off to Virgin Experience Days and have a look at their range. And don't forget to have a look at their special offers!